" Now is the most important moment in history of humankind. Because now we have to take a choice to even have a future. This time in history we have the means to destroy ourselves. But we can choose not to – and choose to live in harmony instead. "
As you know, Jungle went the Amazon to learn shamanic teachings. A lot of the knowledge and wisdom of the sami shamanism is unfortunately lost due to the government trying to make all Samis Norwegian/Swedish/Finnish/Russian. This also includes attempts to extinguish our shamanic worldview in favor of christianity. This has been going on for hundreds of years, and is still going on today.
In the amazon on the other hand, the shamanic teachings have stayed more or less intact and some of it is even protected by the government.
But still some of us Samis have not given up, we are here now, trying to recover what was lost of the Sami culture. Shamanism is not something of the past. In the contrary, shamanism has always been something of the future. A shaman is always someone who can see longer ahead then most people. Someone who sees the big picture, and is able to aid people towards the future.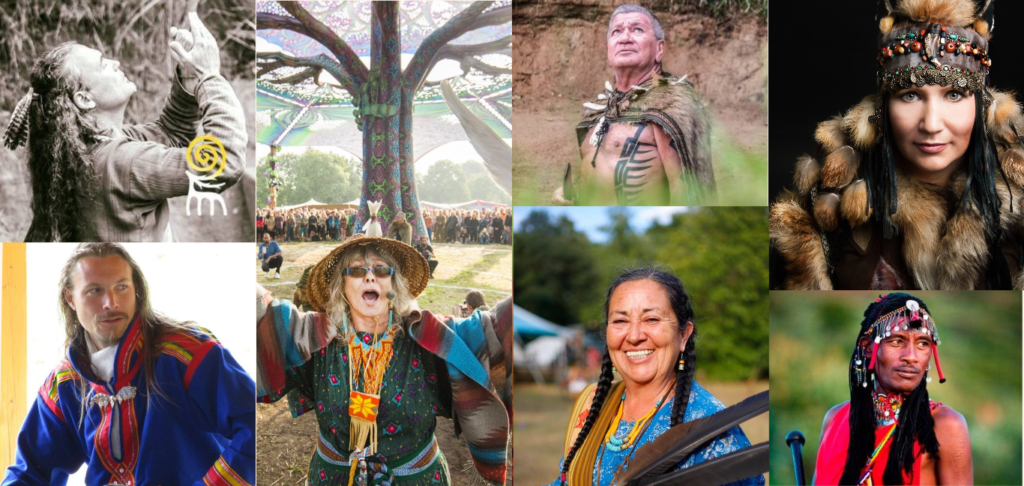 Robin Youngblood (United States) and Marieke Akgül (Netherlands) have created ShamanNation – courses and events. In their webinar series called «Shamanic teachings for today» wisdom keepers from all over the world share their knowledge.
Jungle was invited to share his knowledge on this webinar series as a representative of the north and the Sami culture. Here are a few minutes of his first webinar:
You can join the webinar «Shamanic teachings for today» here.
The post CAN WE FUSION THE MODERN WESTERN SOCIETY WITH OLD SHAMANIC TEACHINGS AND MAKE THE WORLD BETTER THEN IT HAS EVER BEEN? appeared first on Beneath Northern Lights.